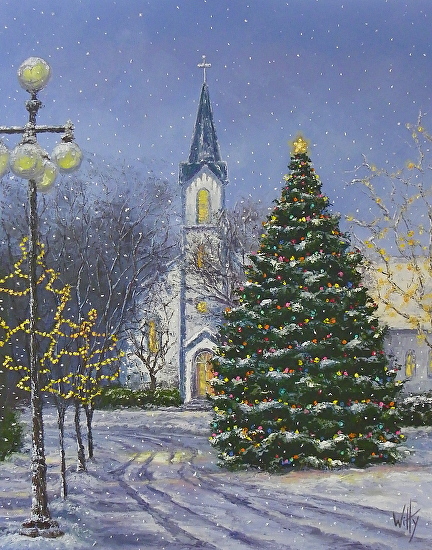 "Christmas on Main Street 2012"
18 x 24 Available Fine Art Print $45
Can be shipped out in time for Christmas!
New gallery location in Harbor Springs.
200 N. State Street
Harbor Springs, MI 49740
This is by the Harbor Springs Post Office, and directly across the from Hollywood Market.
Please call 310-980-4055 to schedule an appointment.
Thank you for viewing WITTYART.com
Much more to come!
Copyright on all images 2014